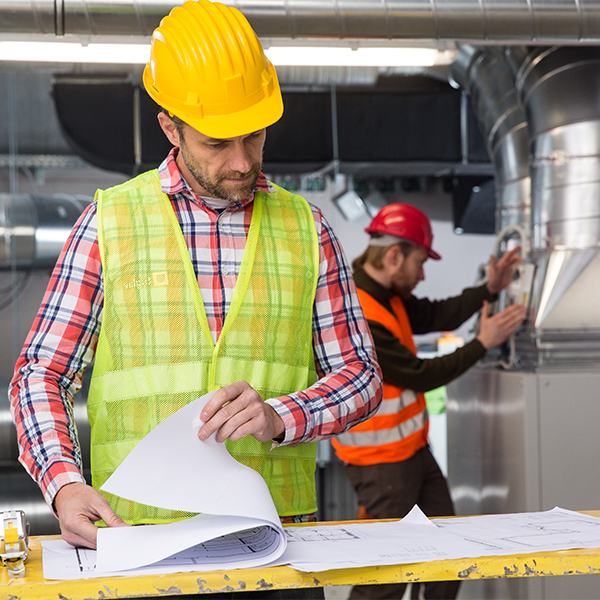 Whether you're retrofitting an older home with no central HVAC system or if you're building a new home, correctly sizing the system to the size of your home during a new HVAC installation ensures the system will regulate temperatures properly for optimal comfort all year round.
A properly trained HVAC professional will be able to precisely measure the square footage of your home, either from a blueprint or by measuring all the rooms in the existing home, as well as consider other important factors like the number of occupants in the home, the number of windows and doors, the home's climate and orientation to the sun, and placement of the ductwork.
The process for determining the right size HVAC system to install in your home is a complicated one best left to the professionals at HRS Heating And Cooling .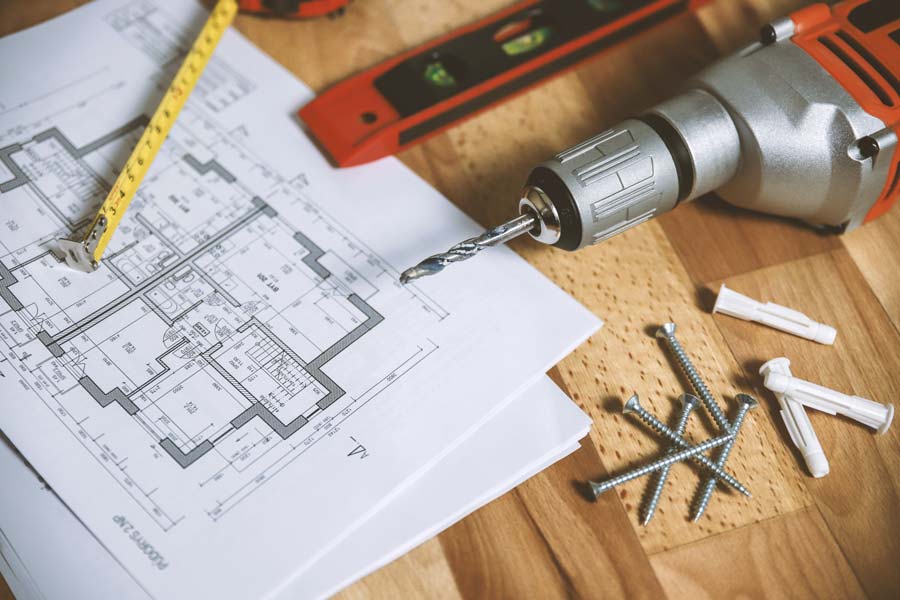 Other Considerations With A New HVAC Installation
If this is a brand new comfort system for a new home or retrofit, you'll have additional things you'll want your system to address. You can have a properly sized ac unit or furnace but if the ductwork is too small, your heating and cooling system will have to work very hard to keep your home at its desired temperature. Too big and the velocity of the air will also be compromised. HRS Heating And Cooling will calculate the required duct sizing and how many vents are needed for each room based on its size.
Humidity control is another consideration that ensures the conditioned air in your home also 'feels' comfortable too. Depending on where you live, you may benefit from adding a humidifier to your HVAC system to control the level of dry air during winter. Others may need a dehumidifier to remove excess moisture which can be a problem in hot, humid climates. Adding these additional components onto your system at the start safeguards your home against potential moisture issues later on.
If you or your family struggles with allergies, you may also consider additional air filtration components that can help clean the air circulating throughout your home. Air purifiers can be equipped with higher MERV 10 to MERV 15 filters or even a HEPA filter for those with severe allergies. Another recommended option is UV Lights which use UV light to prevent the spread of bacteria and viruses in your home and ductwork.
Using A Professional For Your New HVAC Installation
Of course, these calculations and considerations are meant to give you an idea of what to budget. It takes a professional with decades of experience like HRS Heating And Cooling to take into account all the various factors that need to be considered for a new HVAC installation. Let our technicians help you determine which system makes the most sense for your home and recommend a properly sized HVAC system that will keep you comfortable in any weather. Call us today at (317) 535-0322.